Treating Opioid Use Disorder Remains Challenging
The most evidence-based approach to treating Opioid Use Disorder (OUD) involves prescription Buprenorphine/Naloxone. Unfortunately the patient population is often non-compliant with their Rx. The challenges of managing these patients negatively impact both outcomes and access.
Insufficient Adherence to Treatment Evidence Indicates:
Prevalent underuse and overuse
Daily compliance estimates of 72% or less
Widespread diversion of buprenorphine, accounting for nearly 50% of buprenorphine prescribed.
Frequently contributing to high rates of relapse
A Better Treatment Option
Our smart drug-device product is comprised of pre-packaged buprenorphine/naloxone secure cartridges and a SmartKey programmed by the dispensing pharmacy.
Easy prescribing and pharmacy dispensing
Certified pharmacy partners handle system set-up and distribution
Guiding compliance and enforcing flow control
Providers can prescribe a target dose and maximum limit, while the SmartKey guides the patient
Usage Tracking and Reporting
Clinicians have continuous access to reports on medication usage patterns
Improve drug safety, risk stratification, and patient engagement
Treatment Adherence Program
Encouraging proper access via monitoring and dose by dose access control
Risk-Assessment Reports
Reveal patterns of poor compliance, misuse, or tampering; Satisfy FDA REMS requirements and DEA recordkeeping rules
Unauthorized Access Deterrence
Oral buprenorphine products have elevated rates of child poisoning. Secure cartridges deter unauthorized access by children and others
Higher Compliance Rate
MedicaSafe patients took medication as prescribed 97% of days (CI 94% to 100%), versus reference TAU rate of 72% (CI 68% to 76%).
97%
Medication Compliance
6.8 / 7
Satisfaction Rating
MedicaSafe Can Help
Better Compliance
"Accountability is a variable that increases the likelihood that a person is going to do the right thing. Sometimes their mindset isn't quite there yet, but working with MedicaSafe system over period of time brings more people into compliance with the system."
Dr. Ross Fishman,
PhD, Director of Innovative Health Services
Patient Perspective
"My biggest concern was coming off opioids and doing it the right way without causing any harm to my body and obviously doing it in a safe way. I'm married, have a kid, and I didn't want any kind of negative influence or drugs in the house that could potentially get in his hands."
Ajay, Patient
We Help Patients Stay on Track
Our system motivates the patient to comply with their medication regimen, which in turn can lead to positive long-term outcomes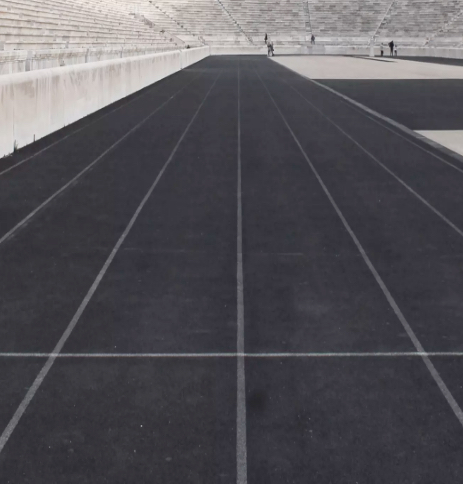 Unprecedented Insight
Dose-by-dose dispensing data, when used in conjunction with lab tests, can enable unambiguous detection of misuse and diversion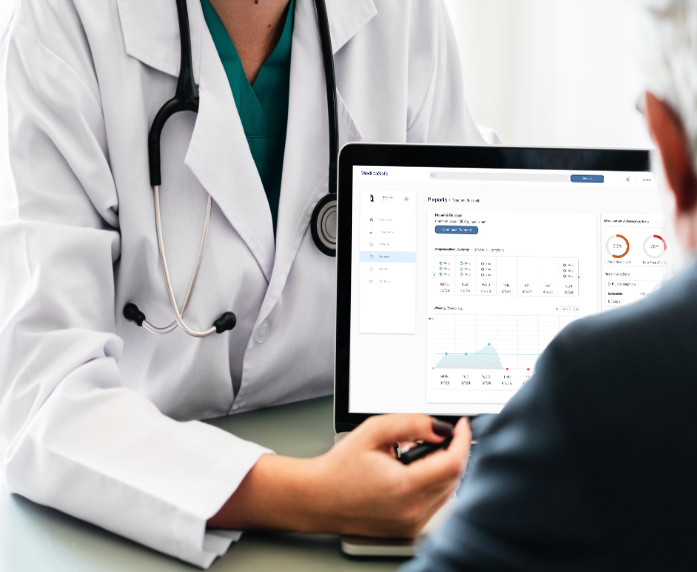 Opioid Misuse Epidemic
OUD Patients in treatments
1.1m
Compliance rate is only
72%
Annual opioid overdose increase rate
30%
More than 130 Americans die every day from an opioid overdose. The misuse of and addiction to opioids including prescription pain relievers, heroin, and synthetic opiois such as fentanyl is a serious national crisis that affects public health as well as social and economic welfare.
The Centers for Disease Control and Prevention estimates that the total "economic burden" of prescription opioid misuse along in the United States is $78.5 billion a year, including the costs of healthcare, lost productivity, addiction treatment, and criminal justice involvement.
There's effective treatment for opioid addiction
Buprenorphine is the only opioid substitute approved for office-based treatment of opioid use disorder (OUD)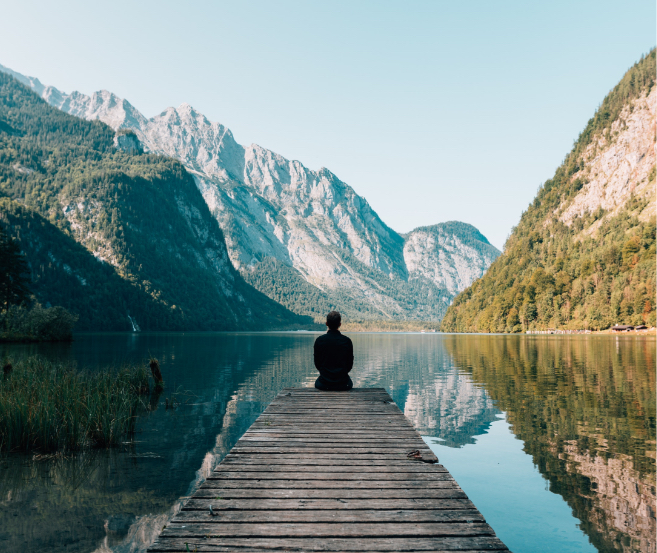 Addressing Prescriber Concerns
Surveyed buprenorphine prescribers (N>30) indicate they would use MedicaSafe with roughly 50% of their patients